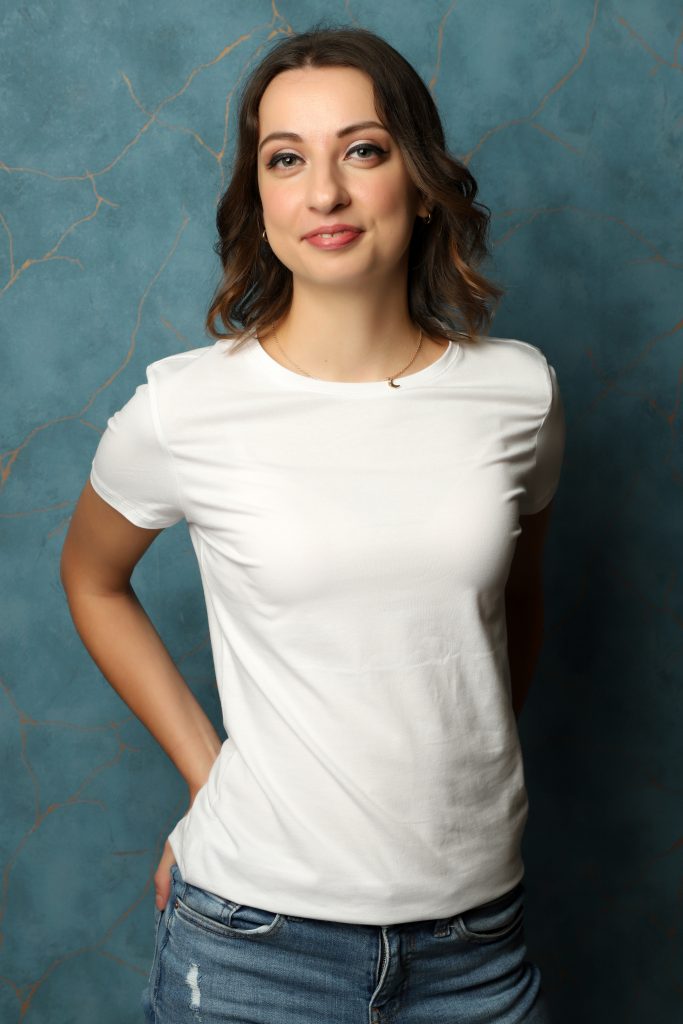 Hi, I'm Demelza.
I've been living in Oxford since 2020, moving here during the Covid-19 pandemic. I wanted to live somewhere I could get an education and be able to travel easily between home and college, since my health had limited me in recent years.
I'm currently in my second year of a graphic design BA at Oxford Brookes. I never thought I would be attending university, but here I am as a mature student and trying to absorb some of the huge subject that is graphic design.
Previous to this, I have always enjoyed fine art. Particularly Impressionist paintings, artwork by Hockney, Klmit, Van Gogh and Warhol. After studying fine art at GCSE and AS level, I felt it was time to explore the world of design. Some of my hobbies already combined the two: printmaking, painting, jewellery making and collage making.
In my first year of uni, I discovered the cross-over between words and design. (Not only when learning letterpress, but throughout the coursework.) I enjoy this because of my huge reading habit and previous experience of writing poetry with futurelearn and taking creative writing classes at Crisis Skylight, Oxford.
I love learning about the visual world around us and having the opportunity to be playful with my creativity, whilst also using logic and practicality.
As long as I'm doing something creative, I'm happy. I'm excited to see where this path leads me.
September, 2022