I wanted to map a journey for the set project Making Sense. I decided to map my errands because this was a mundane task near to where I live.
My first idea had been to map journeys I regularly took in the past. The problem with this, is I would have to travel further to get close to the subject. (Mapping from memory would likely prove inaccurate.)
On Wednesday 17th November 2021, I went on a journey for errands in Oxford.
To document my experience, I took notes in my notebook of the sounds, smells, sights and my route. I took photographs that I found interesting, that I felt said something or showed where I was. I imagined I was tying to show the way to someone who needed to follow the same journey and maybe doesn't know the area.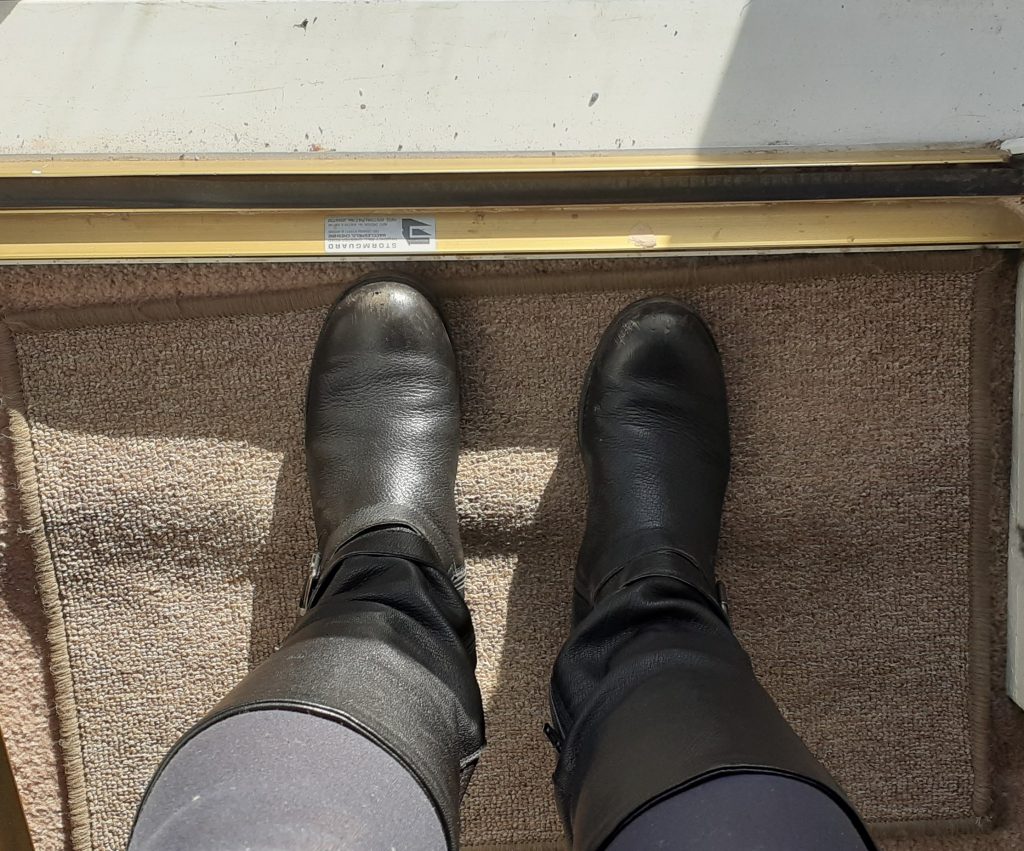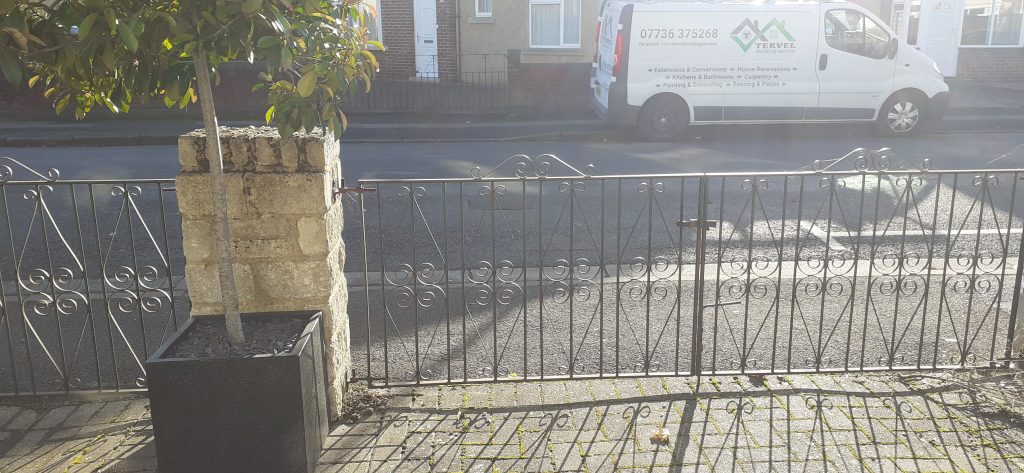 When writing, I focused on the facts and details. This was an interesting experience for me because when usually on errands, I am either letting my thoughts drift or putting my opinion on everything I see.
Taking the journey in this way, felt mindful and freeing. I felt this exercise would be a good exercise for creative writing.