At the start of this new module, new semester and new year, we are beginning to think about the design process from start to finish.
Before arriving at the finished product and after being presented with the brief, a designer follows a set of steps. These 7 Stages are: Define, research, ideate, prototype, select, implement, learn.
Stage 1 is to Define
Establish what is the problem. Who is the target audience? We need to ask many questions, in order to understand the brief. The designer's job is to interpret the brief. 'What, where, when, who, why?'
Who is the client? What design solution is the client thinking of? ie. print, web, video. Where? location, web etc. Why does the client think a design solution is required? How will you implement these ideas?
Define the context: Where will the design be? physical location or online? The context can be the starting point and suggest materials.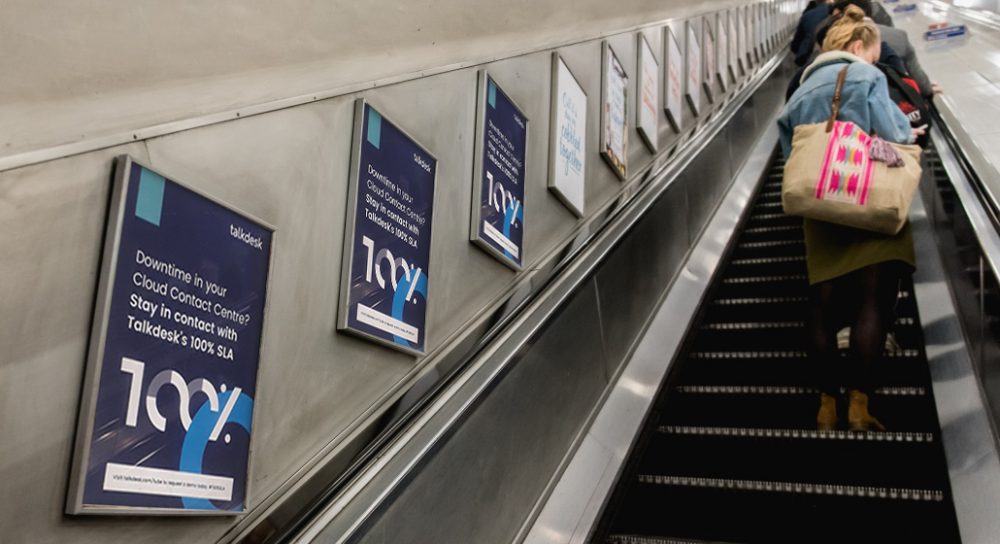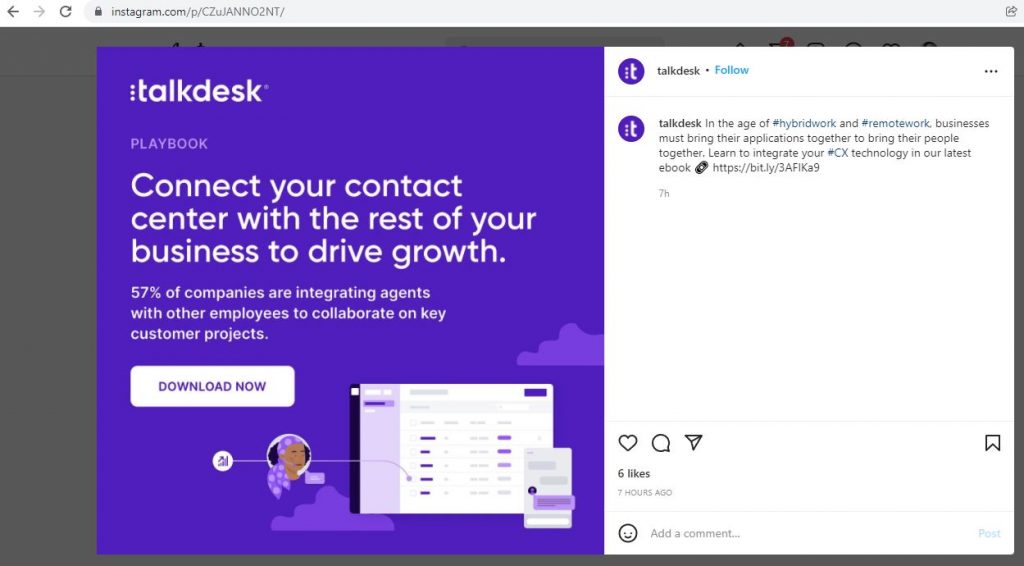 Understand the competition. What are they doing? (the USP). It could be that you don't have one and need to bring one.
CTA call to action: clear, concise message. prompting an immediate action. e.g. sign the petition: buy now, subscribe now.
Provocative imagery may be used to shock, entertain, provoke with purpose.
Unique Selling Point (USP) examples:
M&M's
"Melts in your mouth, not in your hand."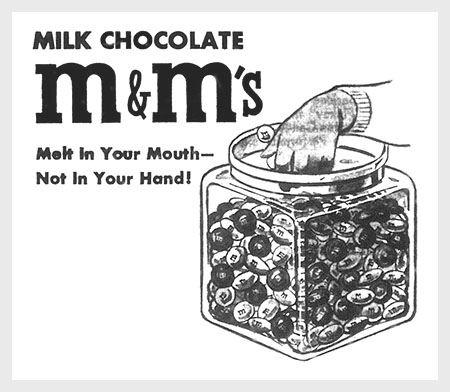 IKEA
"To create a better everyday life for the many people."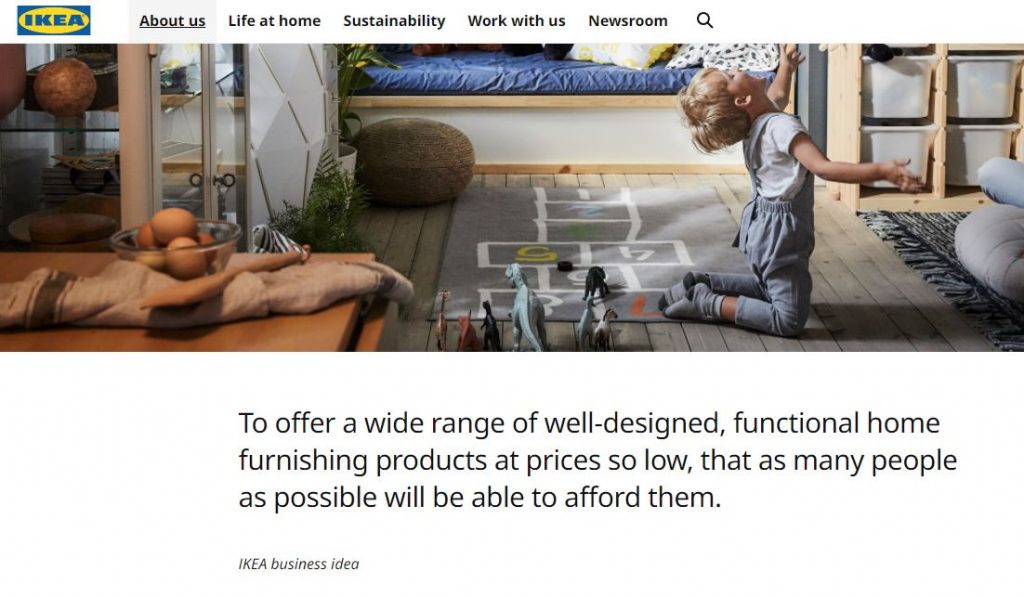 DeBeers
"A diamond is forever."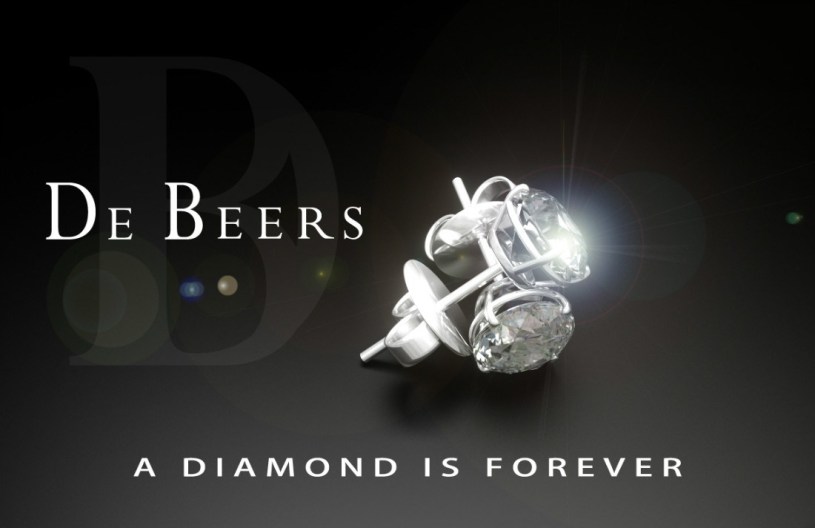 Stage 2 Research and investigation.
Who are the Audience?
'It is vital to remember that everything you design will be seen by other people: designers are visual communicators and do not work in a vacuum. Therefore, it is part of your job to discover everything you can about the intended viewer. Before designing, think about the people who will be looking at your design work. What is the target market? What do you know about them? What can you/should you find out about them? Can you imagine how they might interpret a particular visual message? Think about the age of the viewer, their geographic and cultural influences, and the level of their education and experience. The more you discover about your audience, the better informed your work will be, increasing its potential effectiveness.'
Define gender, interests, lifestyle, experiences, education, where they are from, age. The more you know the better. What are their needs? what things are appealing to them?
How might you get this information? (Surveys, tests, questionnaires.)
What can you offer to them? a vision, a product, a promise. (USP).
Understand if there is something missing that you wouldn't know about.
The success of visual communication depends on the ability to reach a targeted audience and elicit a desired response. Sometimes the response is an
immediate call to action and a clear, concise message with
little open to interpretation. Most often, visual imagery is
used to evoke an emotional state that will put the viewer
in the appropriately receptive frame of mind to receive the
message targeted at them.
In visual communication, the concept of visual rhetoric usually describes the visual tone of voice chosen for a given communication task.