We watched a 30 minute video in this week's lecture.
Objectified by Gary Hustwit (part 1)
I made the following notes:
The (commercial) life cycle of an object from the point of view of a company: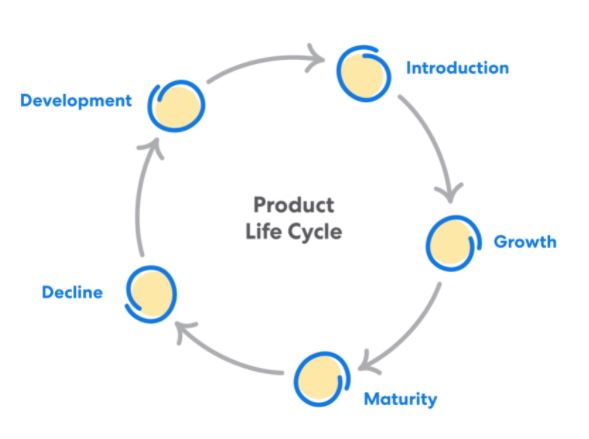 Development
This first life cycle stage (product development) encompasses everything leading up to the product's launch, from ideation to building and refining the product. This phase is characterized by rigorous research and development and, depending on the product, can last for years.
Introduction
The introduction stage is all about building brand awareness through various marketing efforts and advertising, perhaps like a concentration on distribution channels or reception. The design will play an
important role here. Visual details such as a unique colour palette tied to the brand's emotions or tailored fonts aid in brand recognition and recall. This recall is critical in creating the initial buzz for a brand. Products that don't generate enough buzz or drum up strong enthusiasm risk failing in the market.
Growth
Depending on its success after entering the market, your product may now be in the much-anticipated growth stage. Products in this stage have met the market need and have been well received by customers. As sales and profits increase, companies can invest more resources into building brand awareness and increasing market share.
Maturity
In the maturity stage, company goals shift from building market share to maintaining it – although the previous stage is known as the growth phase, that does not mean a product stops growing when it reaches the maturity phase.
Decline
In the fifth and final stage of the product life cycle (the decline phase), revenue decreases as a result of increased competition, innovation, and changes in consumer behavior. Unlike revenue decreases in down cycles, which are a result of seasonal factors, revenue in the decline stage is a function of decreasing market share. At this stage, companies may consider rebranding the product for a different use, "harvesting the product", or terminating production altogether. It may be wise to revisit successes in the maturity phase and attempt to extend that portion of the product life cycle as long as possible.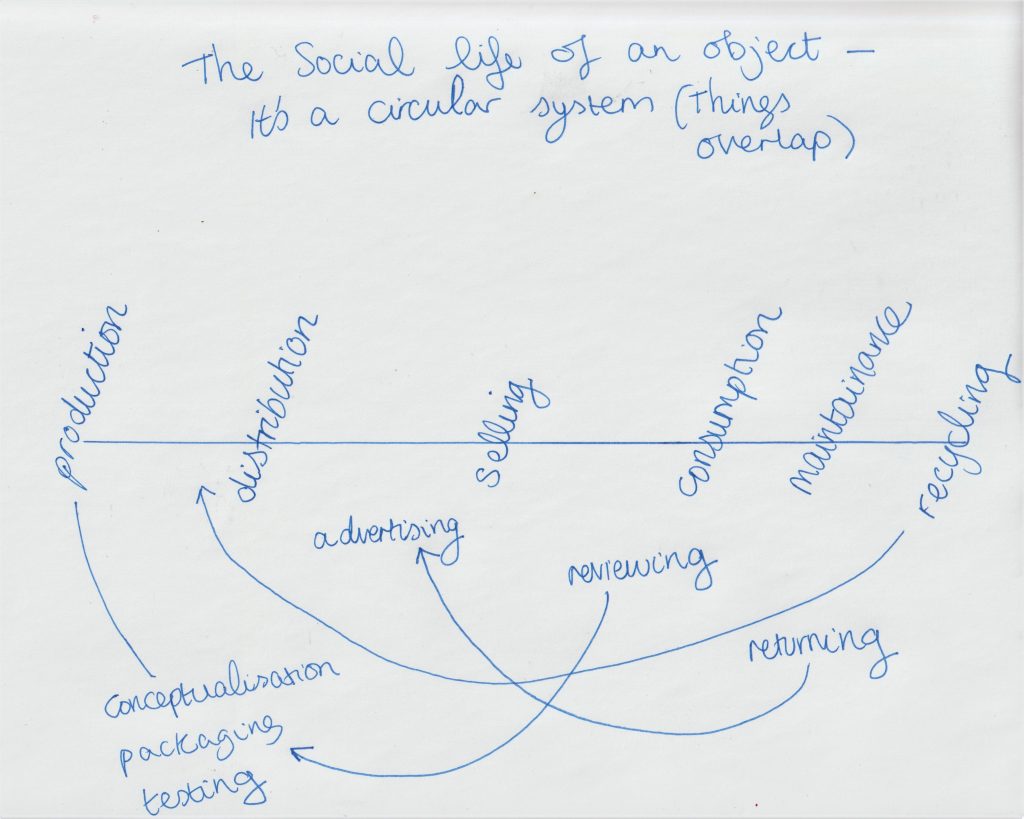 Our lecturer Luisa, gave us each an object to write about. This was the object I was given. I took 2 photos of the object, one to flatter the object and show off its strengths(pros), and the other to show its weaknesses (cons).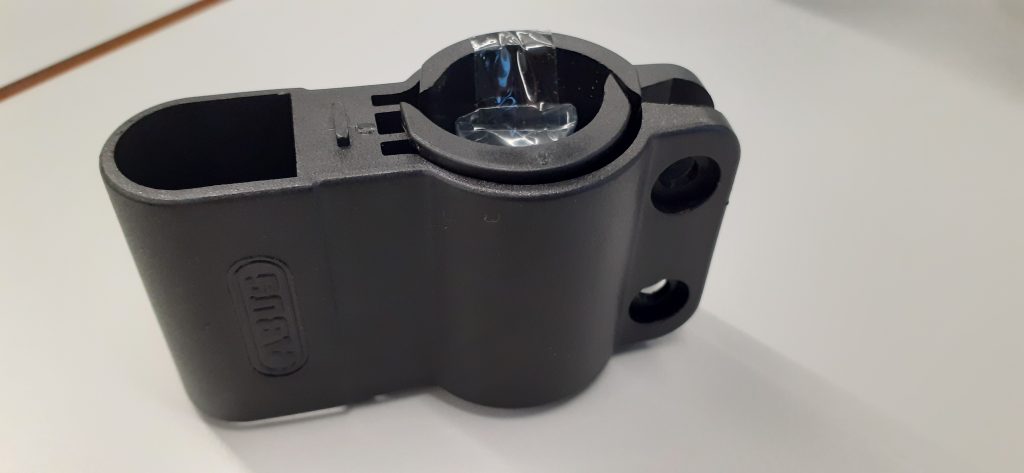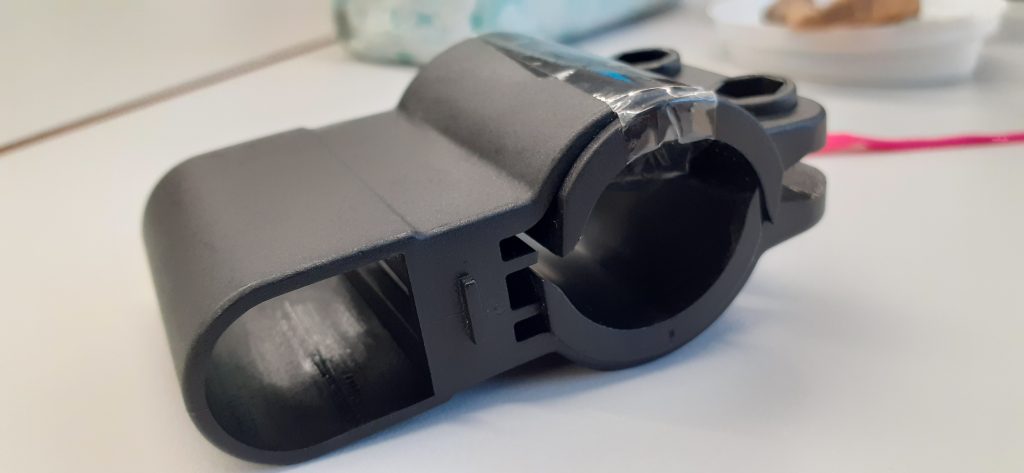 We were asked to write about the object in response to the object life cycle. I needed to do guess work for this exercise. I knew that the part belonged to a bike and a google search of the company told me a little bit about the company. I could compare this object to my own that is a metal version of the same thing. (a fixture to attach a D-lock to a bike).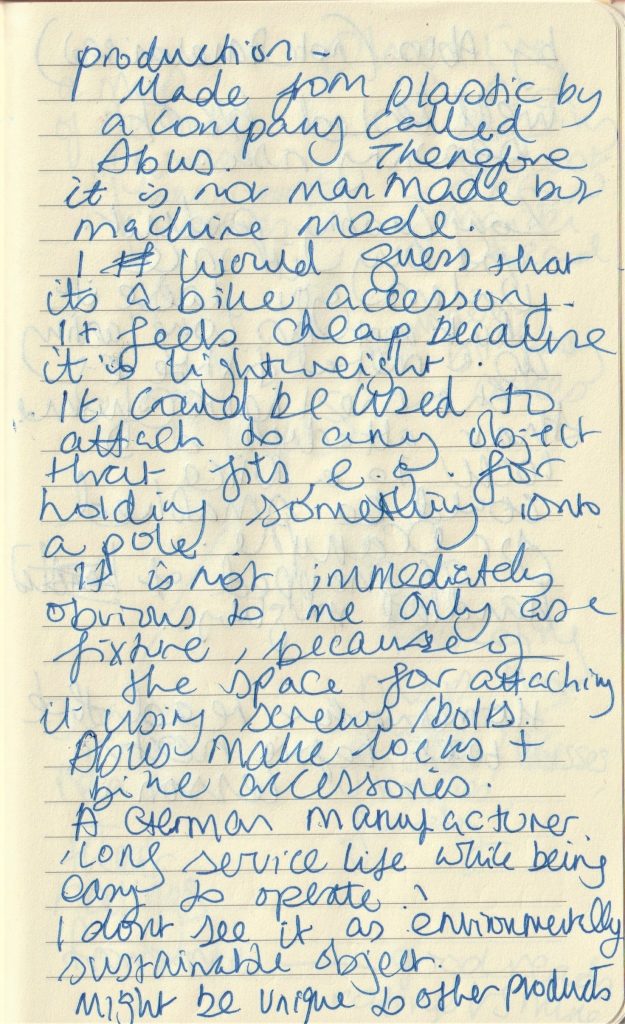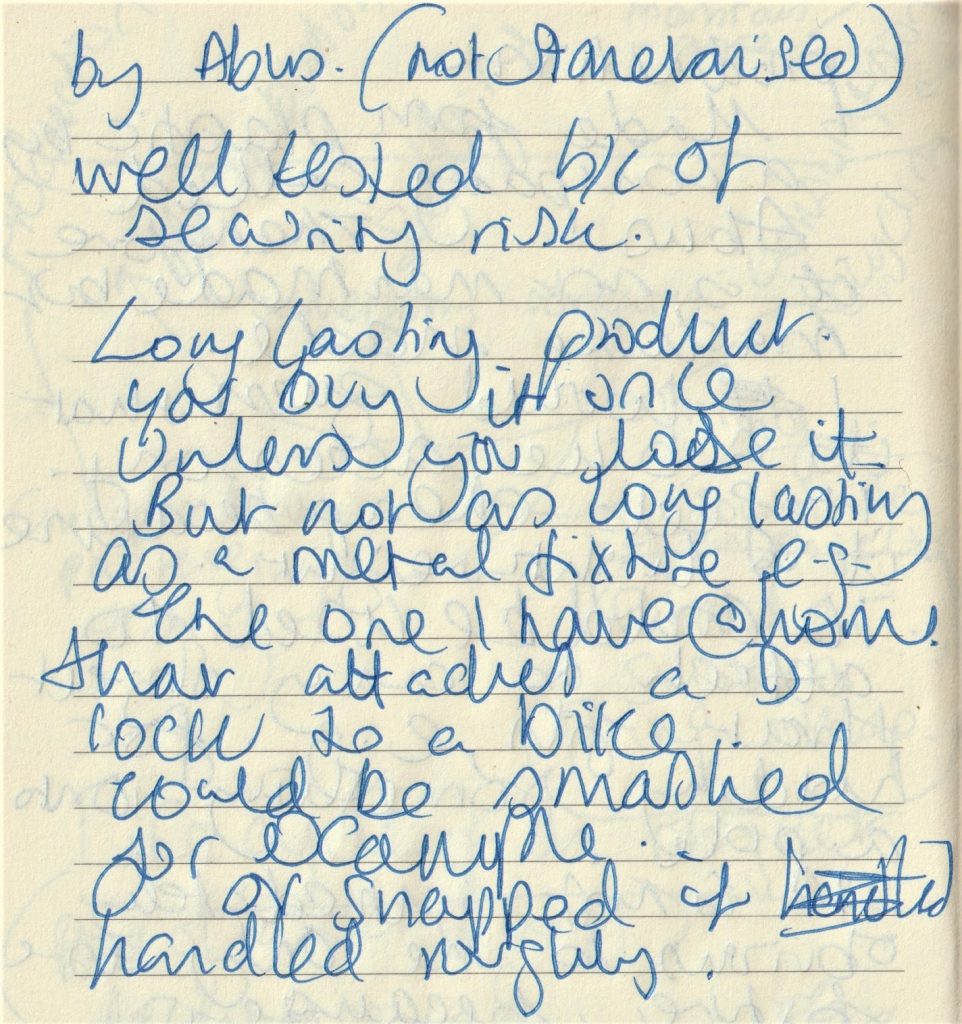 Mythologies by Roland Barthes
'Mythologies is a 1957 book by Roland Barthes. It is a collection of essays taken from Les Lettres nouvelles, examining the tendency of contemporary social value systems to create modern myths.'
I read an annotated 2 essays from the book: