Object: zine (Extended project)
When creating my final zine, I will be bringing a new meaning to my found object. I will create a story/interpretation to this rejected object.
Putting something in a museum preserves it for the future generations and society.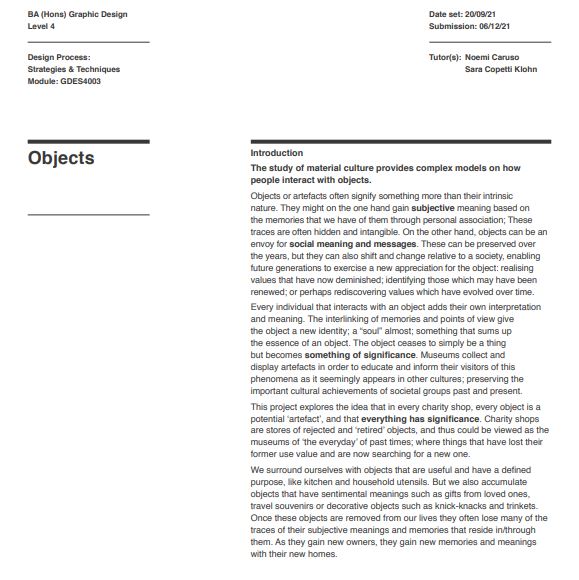 The Guatelli Museum in Ozzano Taro, Parma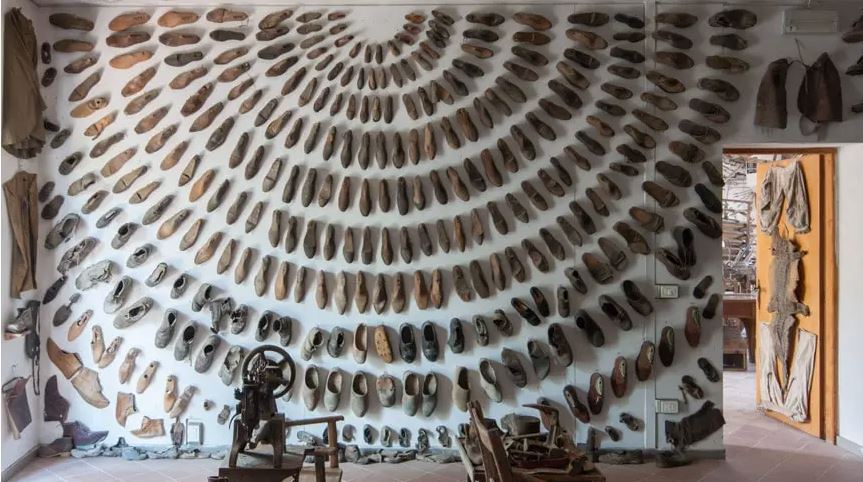 'The museum was founded by a school teacher, Ettore Guatelli, who, throughout his entire life, collected over 60,000 objects. Agricultural tools, tin boxes, glass bottles, clocks, dresses, ceramics, and many more artifacts and everyday objects, are arranged on the building walls, staircases, even on ceilings. They were carefully arranged to create geometrical compositions and spirals which seem artistic installations that narrate the history of the relationship between men and objects.'
Creating patterns from the objects means that you are creating something new.
Everyone is able to make a museum with beautiful things, the more difficult it is to create a beautiful one with humble things like mine

Ettore Guatelli
Karel Martens
Martens is a Dutch graphic designer, making prints from found objects. He takes advantage of the flat edges on the objects. Covering them in ink and then making prints from them. He uses metal objects to print with because he can then use a magnet to lift the objects off the paper or whatever surface he is working with.
He wants to represent how we react to an object and not an obsession on the object.
Book by Karel Martens, Re-Printed Matter: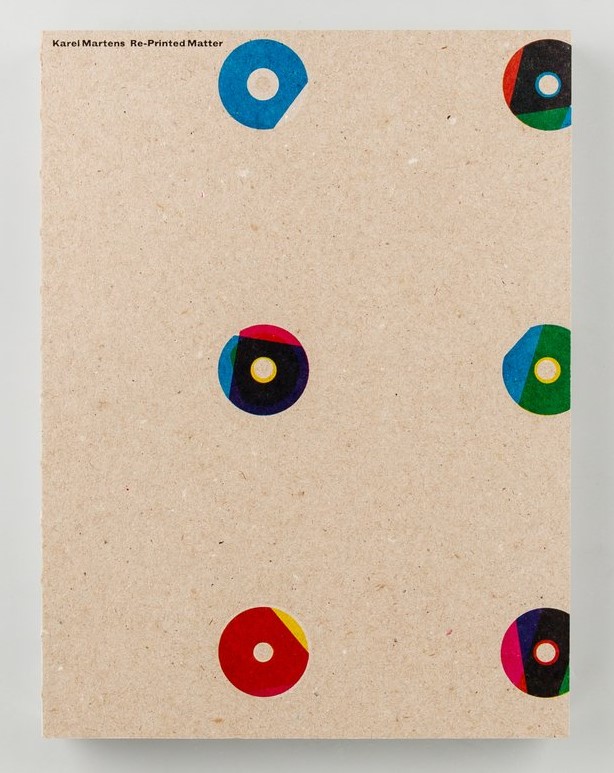 The world as a printing surface, Essay by Paul Elliman: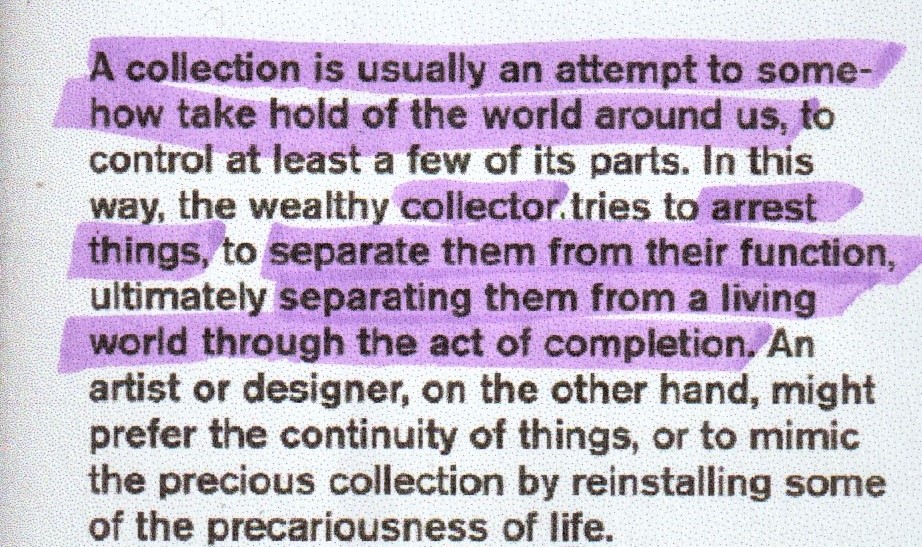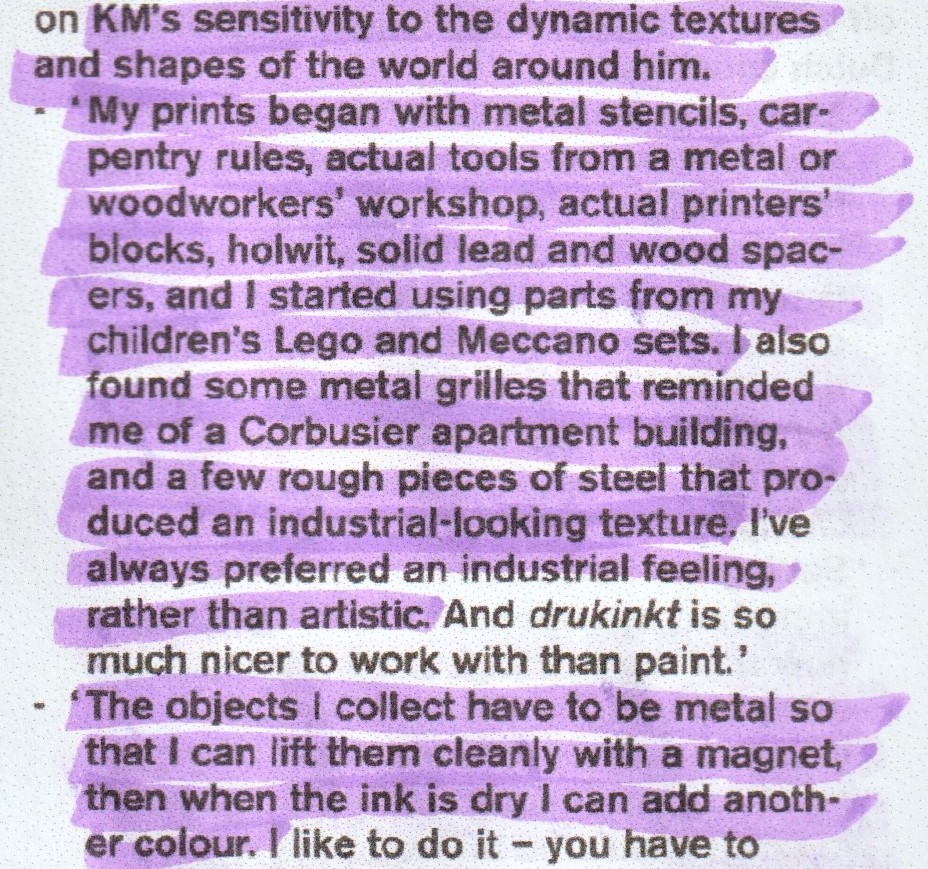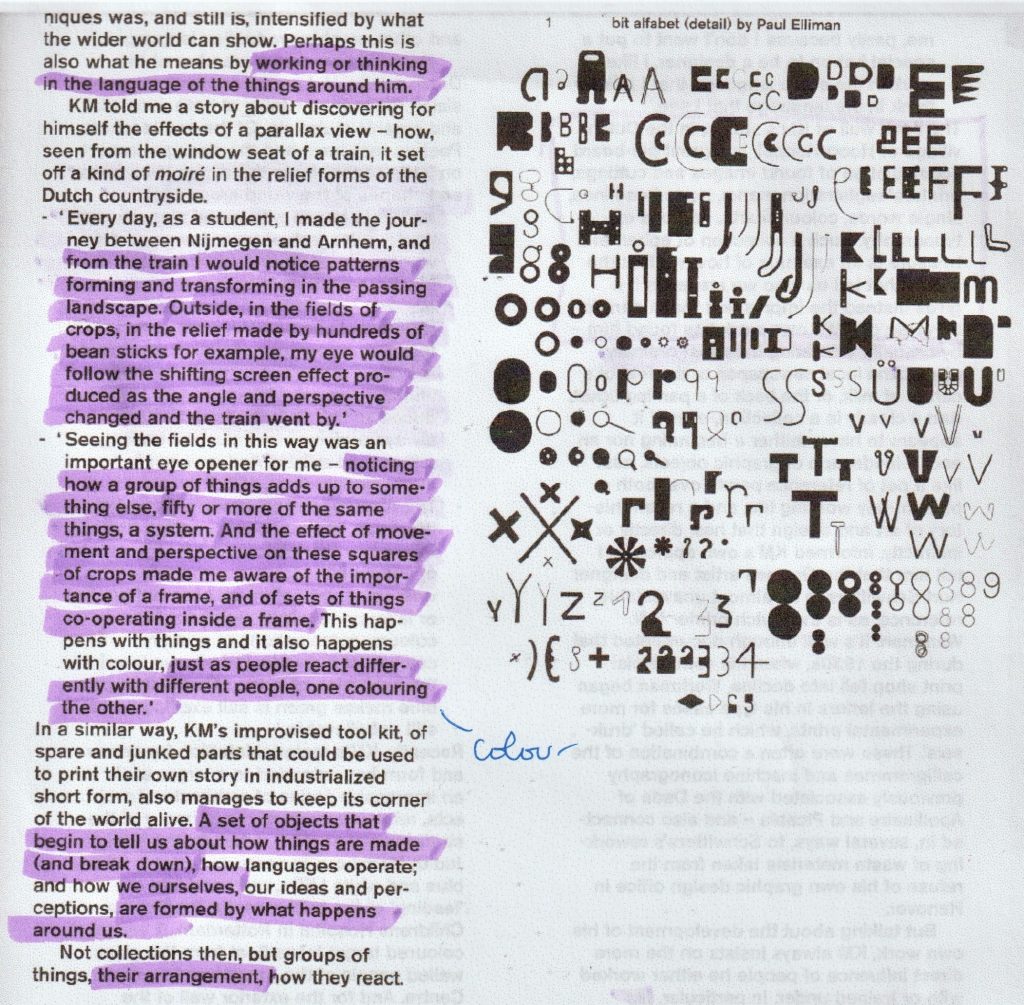 Found font by Paul Elliman. He uses objects, made into the alphabet. In this way he makes objects into a language. This is another way to give a new story to an object.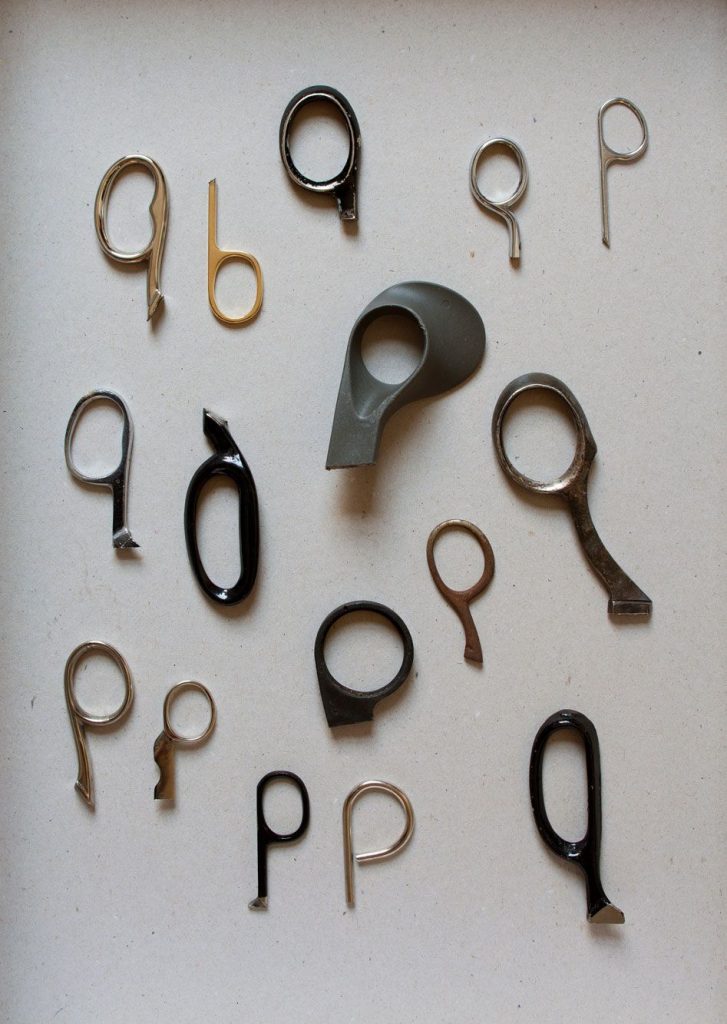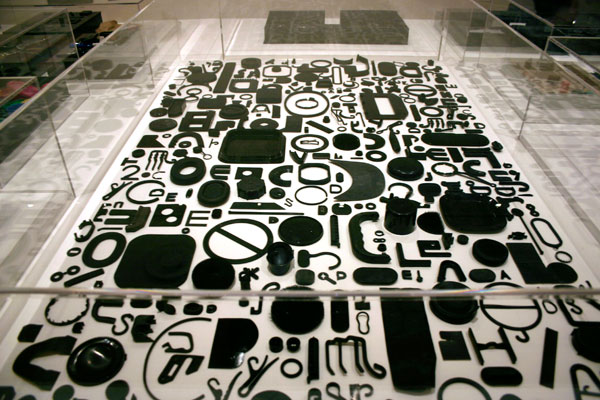 What Objects Mean by Arthur Asa Berger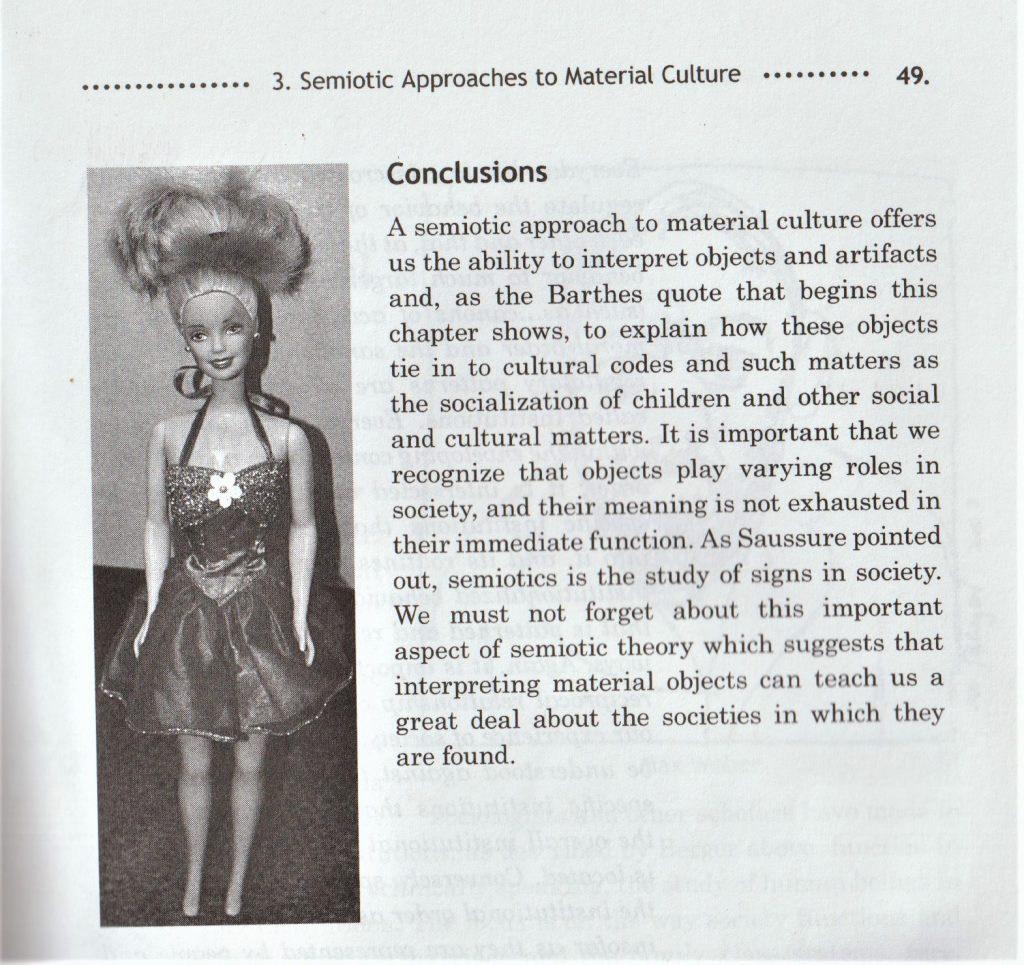 Functionalism:
Reasons for consuming objects, other than functionality: