After being given the brief, I wanted to learn more about how information can be mapped and exactly what a map is. I wanted inspiration for my final map and looked at the following books.
Idea Generation by Neil Leonard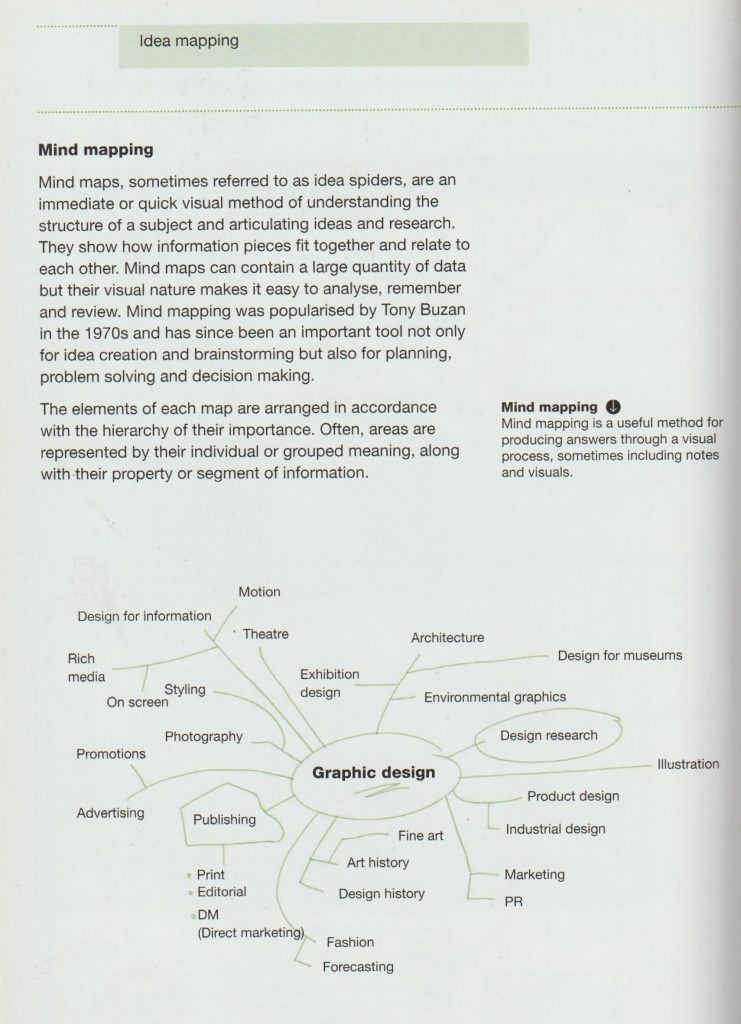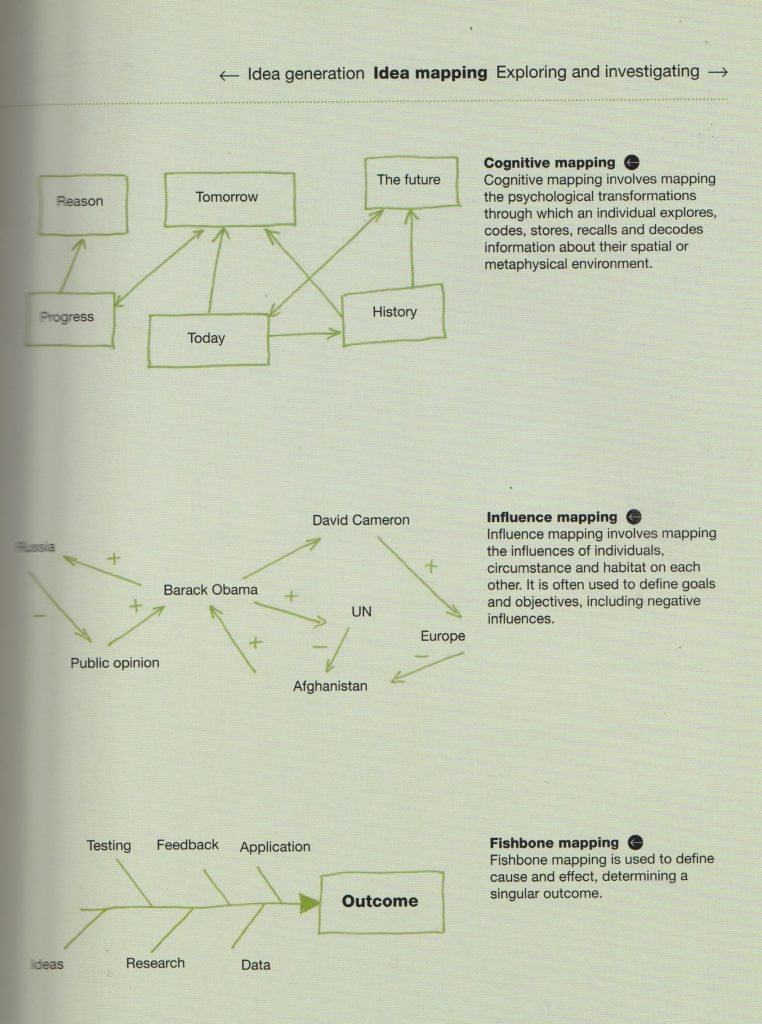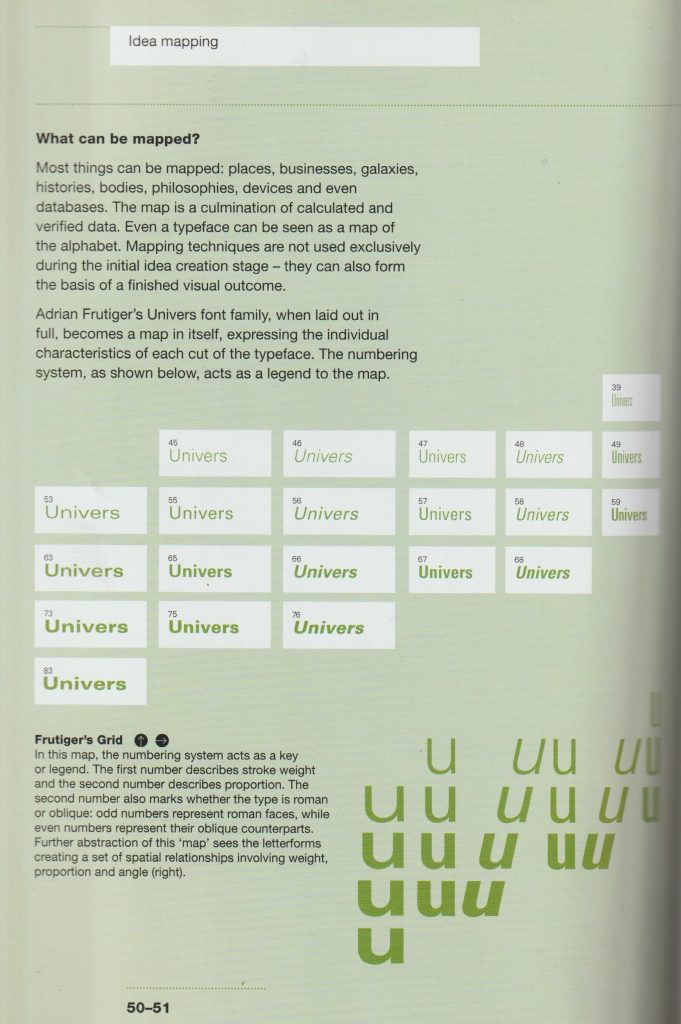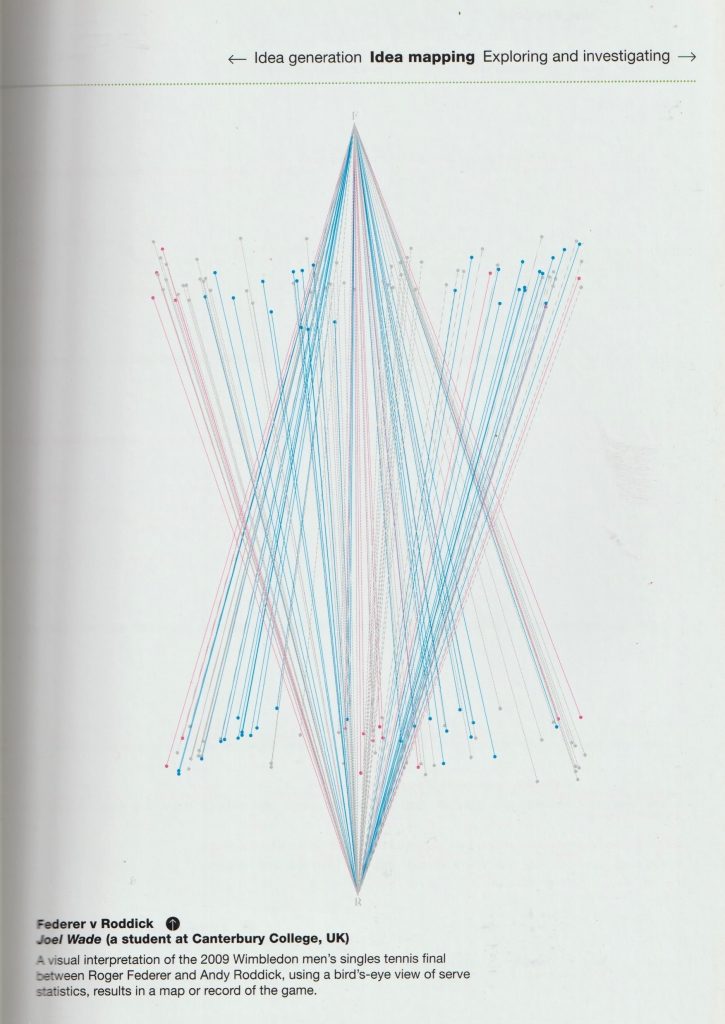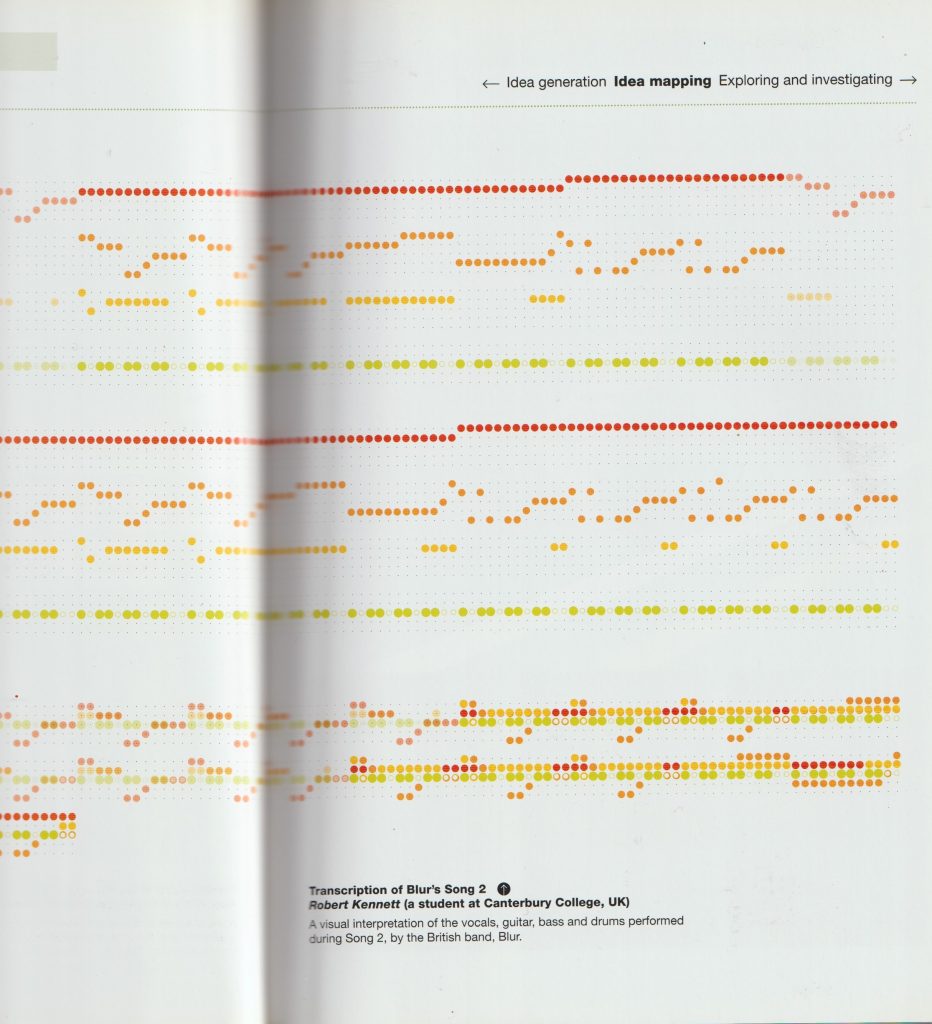 A Century of Graphic Design by Jeremy Aynsley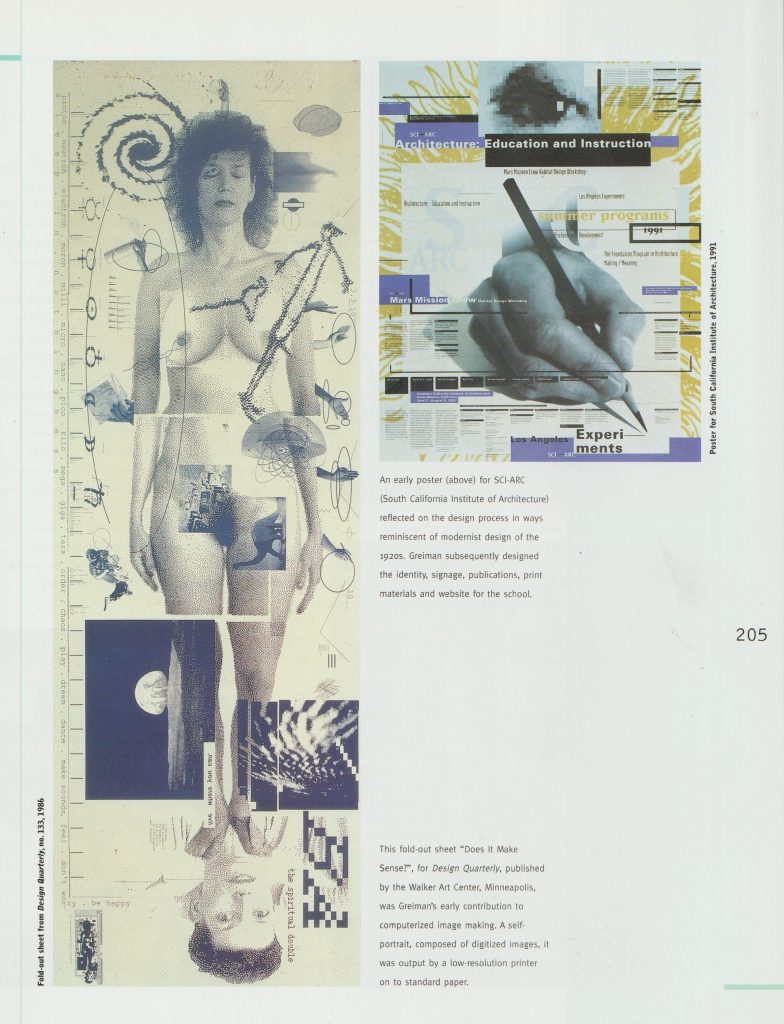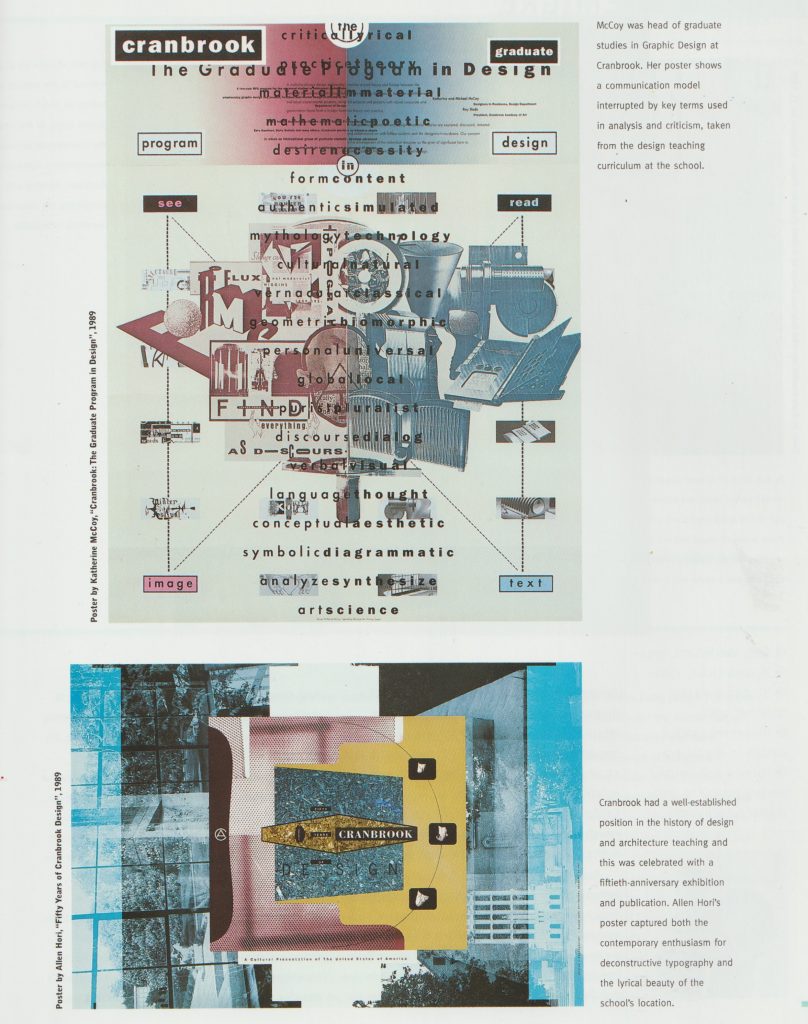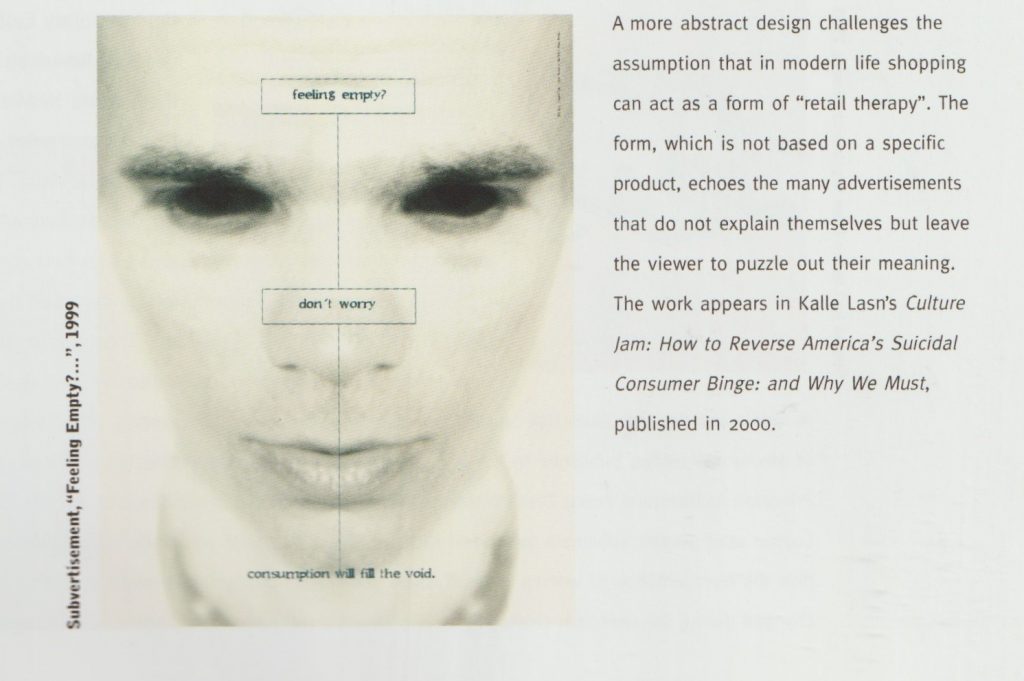 Design Literacy by Steven Heller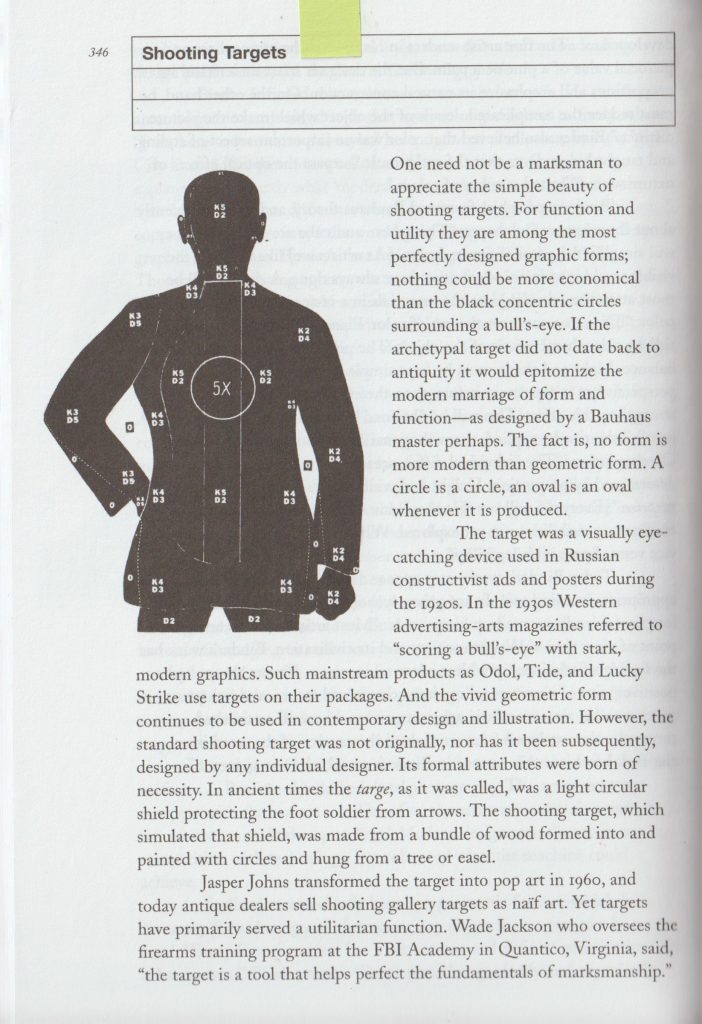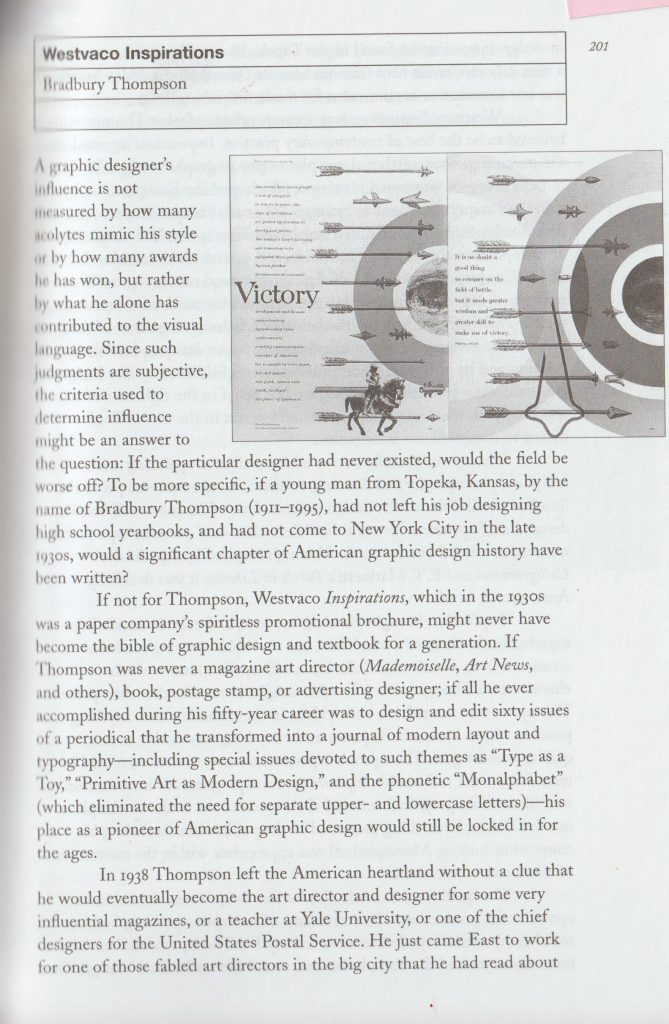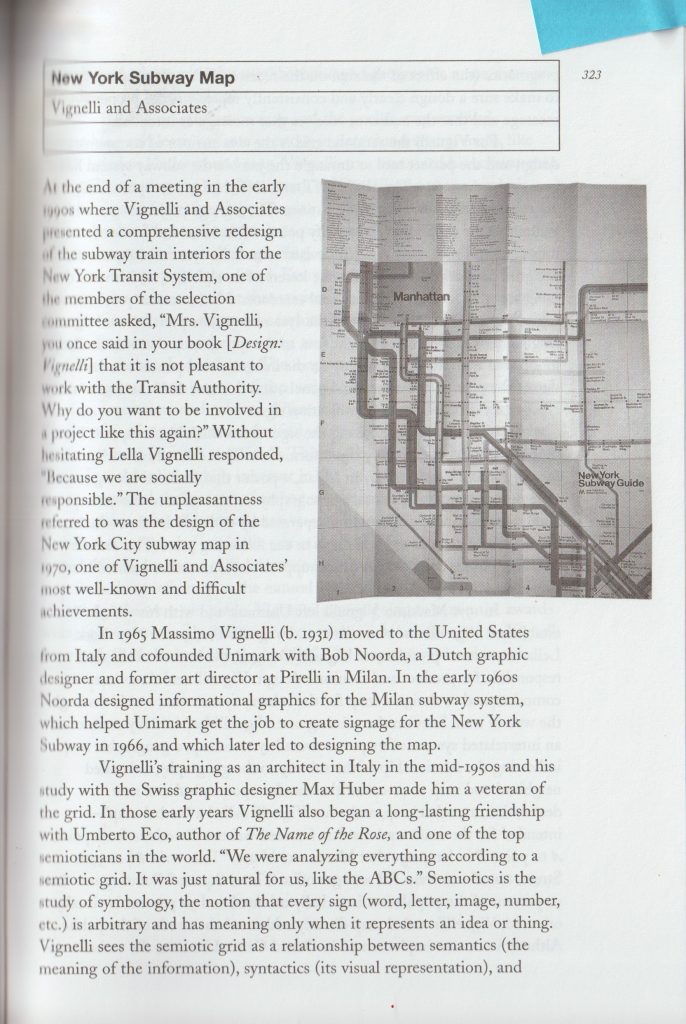 When creating a map of a place, the designer has the challenge of condensing information into a clear and readable format.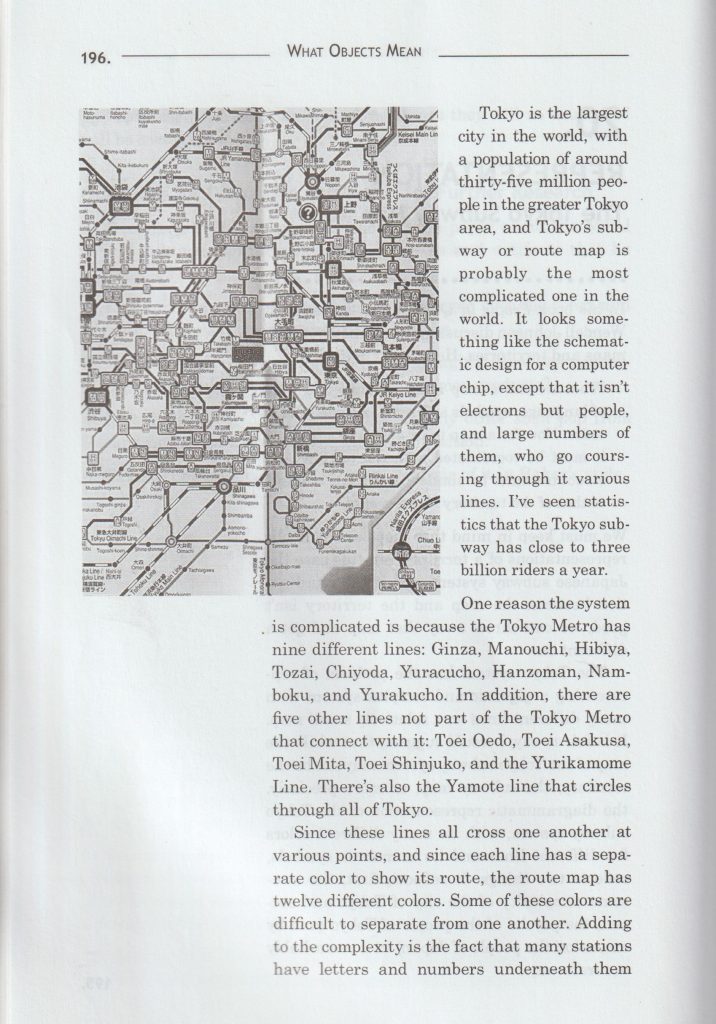 I drew up a mind-map to help me generate ideas for my final map. (A map about mapping). I used the 'MindView' program to create this map: